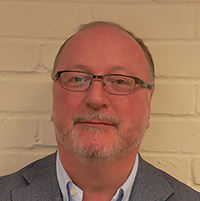 Mark Wort BA. I. Eng. ACIBSE MloD
Mark has over 30 years experience in the building services industry and specialises in project managing bespoke mechanical and electrical engineering solutions for our clients.
Mark began his career as an apprentice, as many leading experts in the engineering industry do; giving him the solid grounding and experience that has let to his expertise in the field.